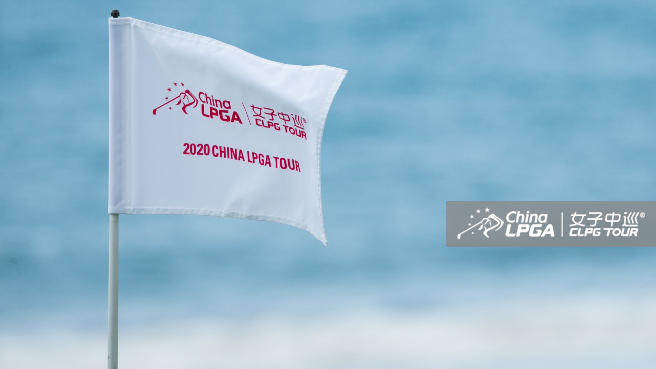 As the outbreak of pneumonia caused by the novel coronavirus (2019-nCoV), China LPGA Tour is supporting the epidemic prevention and control.
To protect against pneumonia linked to the novel coronavirus, with the permission of CGA and negotiation with each partner of CLPGA, the following adjustments were made to tournaments held in 2020:
EFG Hong Kong Ladies Open, originally scheduled for 28 February to 1 March at the The Hong Kong Golf Club (Old Course in Fanling), has been postponed and the specific time is undetermined;
Blue Bay LPGA, originally scheduled for March 2-8 at the Blue Bay Golf Club, has been canceled;
Hengqin Phoenix Tree Building Orient International Golf Challenge, originally scheduled for March 16-21 at the Phoenix Tree Orient Golf Club, has been postponed and the specific time is undetermined but it will be no earlier than May 18;
CTBC Ladies Classic, originally scheduled for March 26-28 at the Dragon Lake Golf Club, has been postponed and the specific time is undetermined;
The other two tournaments originally scheduled for April will be notified at the appropriate time with the development of novel coronavirus.
The health and safety of the players, fans and staffs is always the highest priority of CLPGA. While it is disappointing that part of the tournaments in 2020 will be postponed or canceled, CLPGA looks forward to seeing all players and fans again soon. Thanks for the tolerance and understanding of the decision of CLPGA Organizing Committee.
As one of the five major ladies professional golf tournaments in the world, CLPGA called on everyone's responsibly: Follow official information release. Avoid believing and spreading false and unverified information; Strengthen prevention and self-protection. Keep good hygiene by washing hands often with soap or alcohol-based sanitizer. Minimize outdoor activities. Avoid crowded places, parties and group activities; Join in mass prevention and control efforts. If anyone has visited the infected area, or contacted with people who are from the epidemic area, please closely observe the health condition, stay at home and timely report to local Disease Control authorities or designated departments.